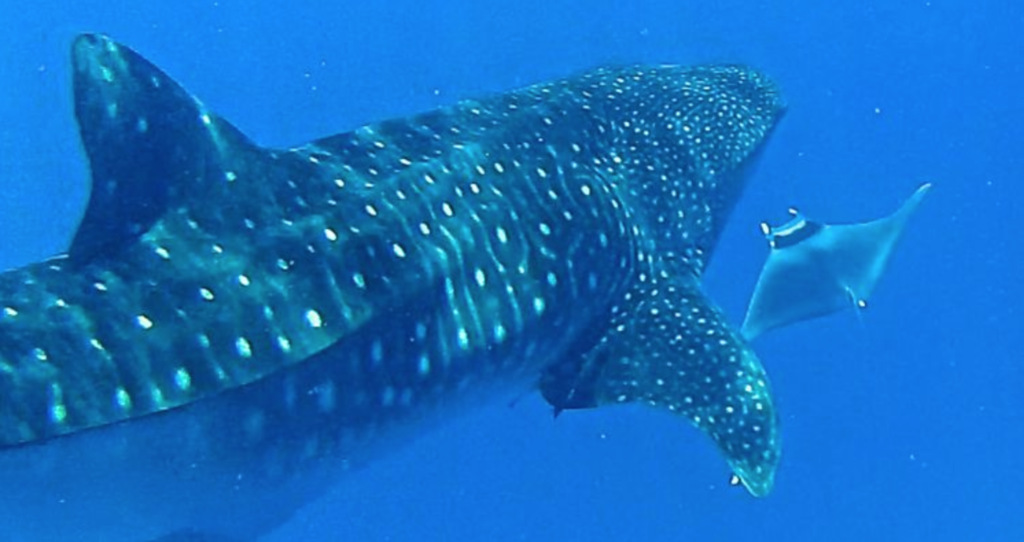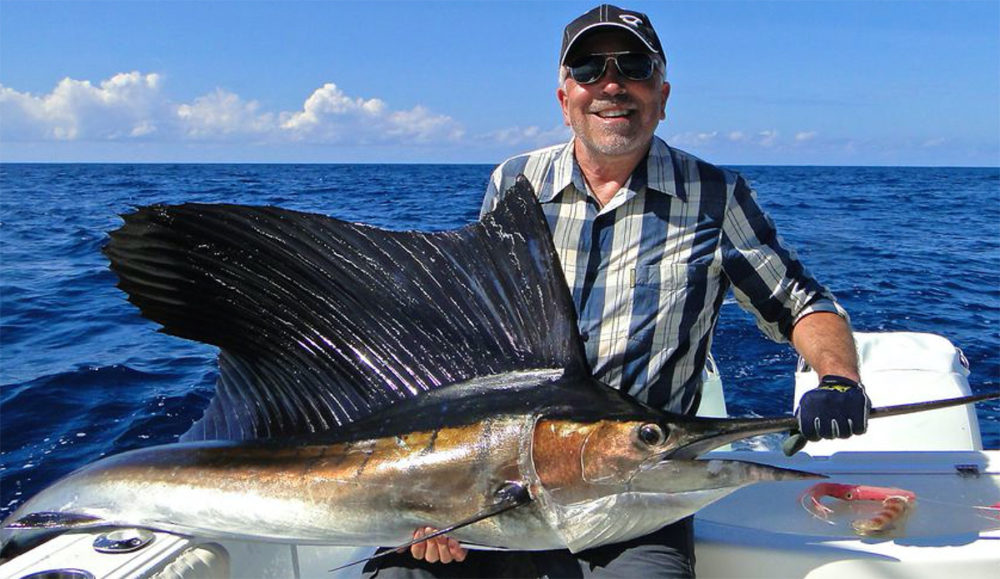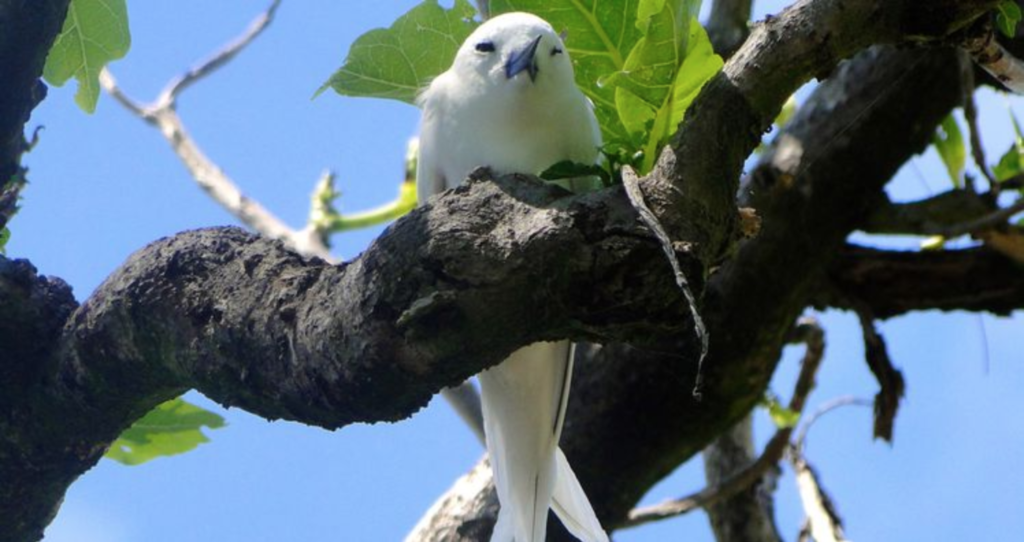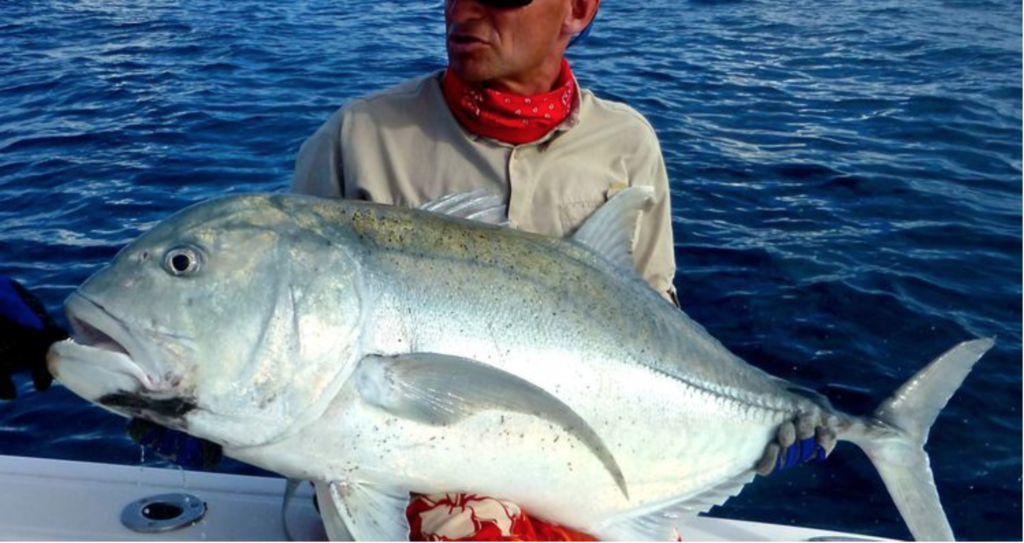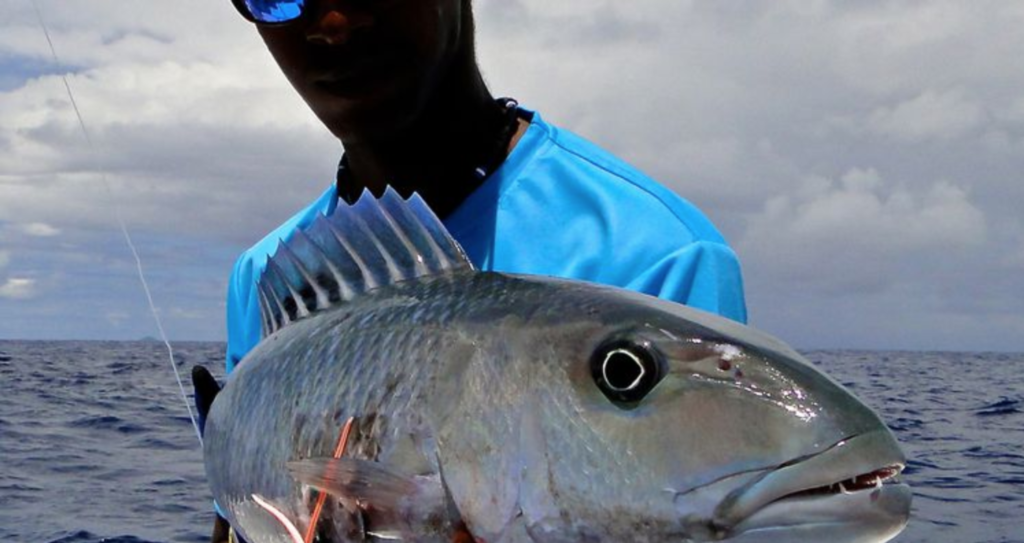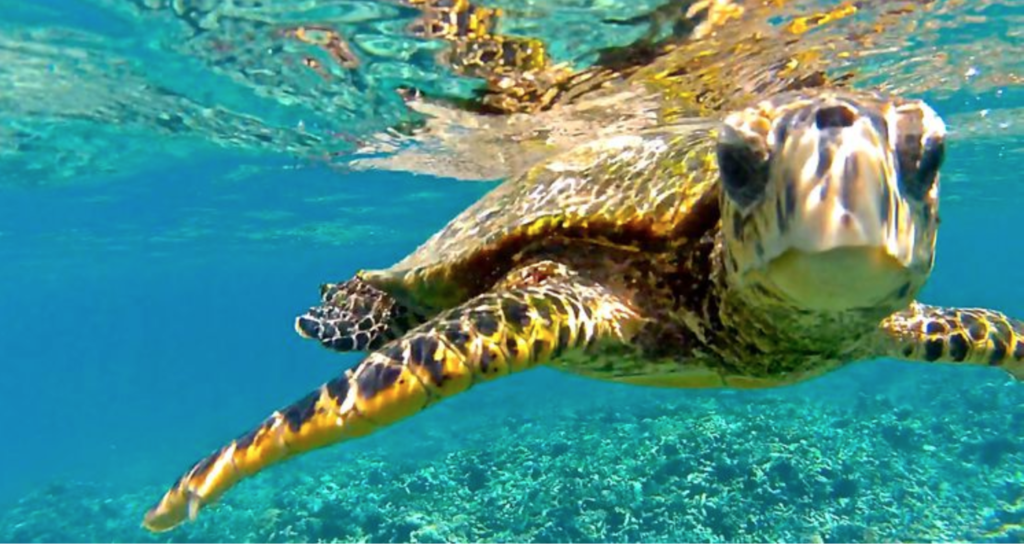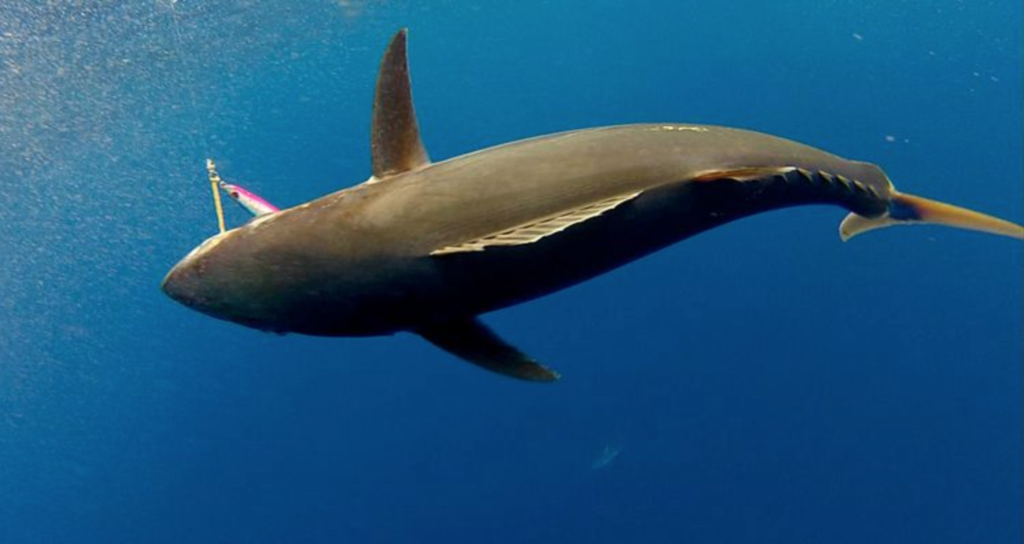 Holidays and Fishing in a Pristine Natural Environment
The Seychelles in November 2013
A good three years ago we went on a fortnight's fly-fishing trip to Desroches and came home elated. This year we decided spontaneously to revisit the Seychelles. This time we went to Praslin for some popper fishing and jigging. Praslin is the second largest island of the Inner Seychelles, approximately 12 km long and 5 km wide. The island is home to about 7,000 inhabitants. Apart from Curieuse it is the only place in world where the Seychelles palm or Coco de Mer grows. With Anse Kerlan, Anse Georgette and Anse Lazio Praslin boasts sandy beaches that must be the most beautiful ones on earth.
Along the Anse Lazio beach there were two fatal shark attacks in August 2011.
My fishing mate Jürgen Wendling organized the boat charters. He has been fishing in this area for several years now so he is well acquainted with this particular spot. My suitcase contained 5 poppers and 5 stick baits as well as about 3 kg of jigs, a couple of trolling lures from our BWF range and fly-fishing equipment for the bonefish in the flats. However, I could have left all the fly-fishing gear at home. I waded through the flats there for hours on end without encountering a single bonefish.
Jürgen told me beforehand about duck-pond-like conditions and plenty of hard runs every day. As is often the case everything turned out completely differently. We were confronted with strong and constantly changing winds and rainfall. We only had duck pond conditions on one day. The sea was also much too warm for the time of year. We experienced average water temperatures of 30 degrees Celsius and were hounded by wind that kept changing direction – so conditions were anything but good. 
The popper fishing was governed by the motto "long cast – big fish". By the end of the trip we must have made some 4,000 casts which produced eight good takes and 4 GTs between 25 and 40 kg on the deck. Unfortunately, all the other fish came off the hook or approached our lures extremely cautiously. We had quite a lot of fish up to 60 kg tracking the baits which constantly motivated us to keep on trying. During the period we were there the fish were very sluggish and most of them seemed to have had their mouths nailed firmly shut.
When jigging in depths down to about 140 metres we never failed to catch. But the really big fish failed to put in an appearance. In a matter of seconds three bull-sharks tore to pieces my yellowfin tuna in the 60 kg class right alongside the boat and we lost several more good fish on the hook which were attacked by the many sharks infesting the area. Large dog-tooth tuna followed our jigs right up to the boat but unfortunately failed to bite – which was most probably caused by the high water temperatures.
When we trolled over 30 sea-miles out to the drop-off we regularly filled the boat's fish boxes to the brim with small yellowfins, skipjacks, dorados, wahoos and bonitos. We also managed to catch two sailfish but failed to hook up with a marlin. Our BWF "Magic Star" and "Magic Candy" light tackle lures guaranteed constant hook-ups.
The absolute highlight of the trip was when I went swimming with two whale sharks that suddenly appeared out of nowhere. There was even a situation where a manta ray joined the party and there I was – right in the middle on my own – a sensational experience that I am not likely to forget for the rest of my life. I was even able to hold on to the dorsal fin of one of the whale-sharks and be pulled along for a short while.
All things considered, it was a fantastically relaxed holiday in extremely beautiful surroundings with an almost intact natural environment. In contrast to the Maldives you will find hardly any litter in the Seychelles. They pay particular attention to nature conservation and this has paid off over the years. Hardly a day passes without your seeing turtles, dolphins, wales and a many different species of seabirds.
Stephan Kreupl, December 2013