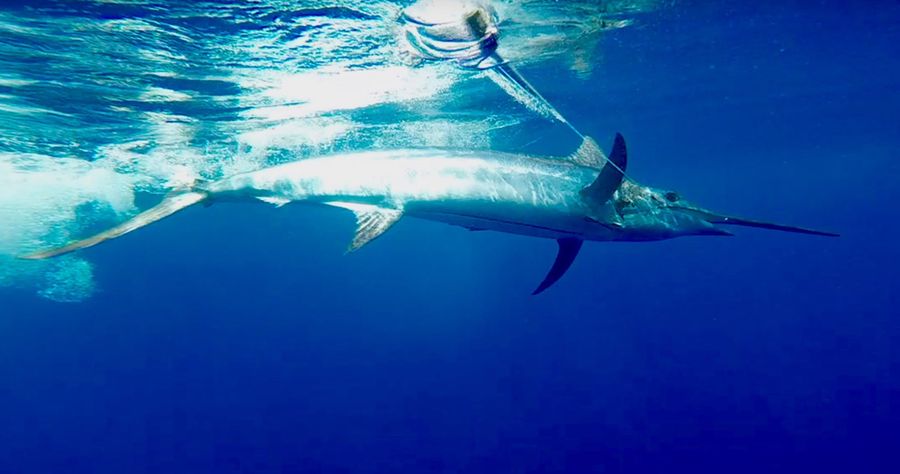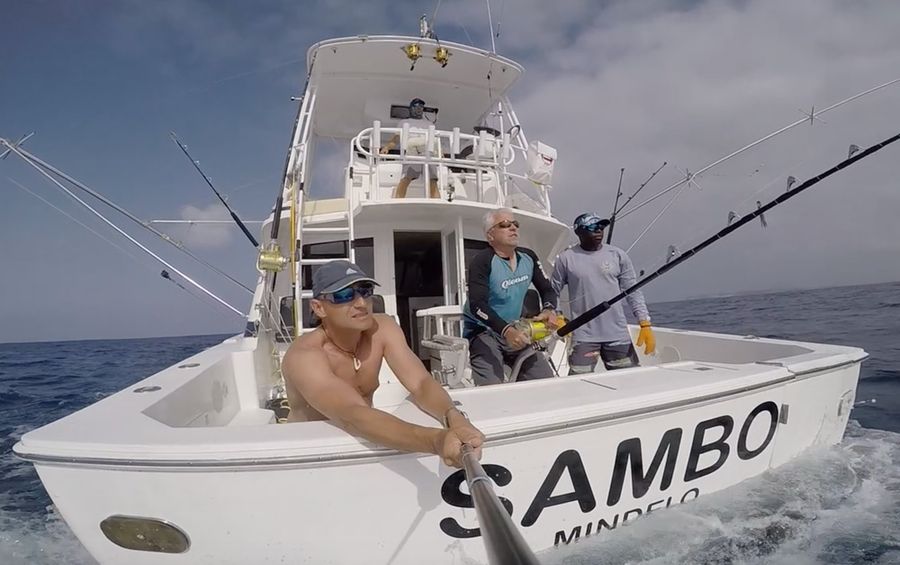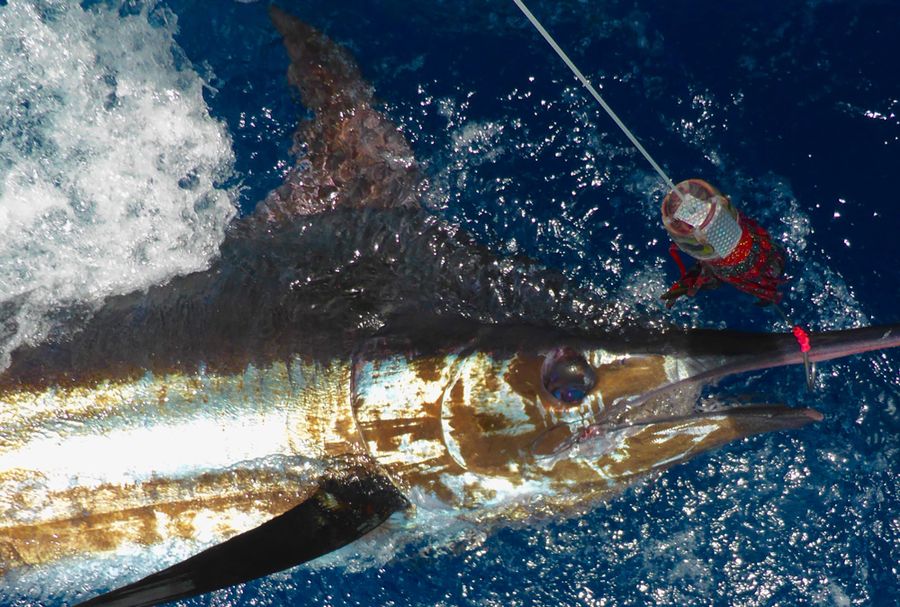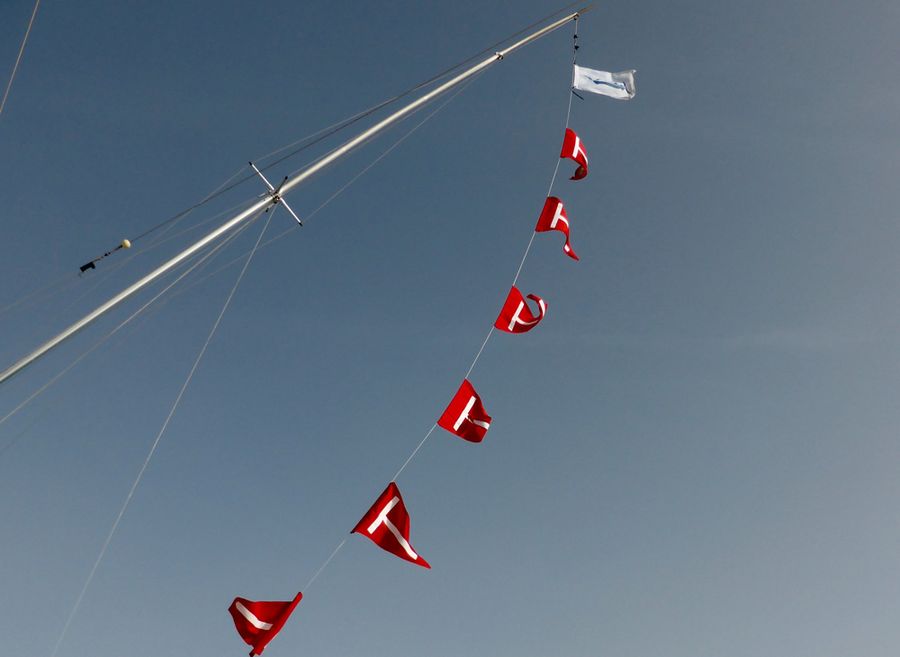 Cape Verde Catch Report, June 2016
For the Cape Verde skippers, this year has been far from a typical marlin one. Most of the vessels failed to achieve the high numbers caught over recent years. However, many more heavy-weight fish in the 500 up to and over 1,000 lbs. range were recorded. The first marlin grander in 2016 was caught off Cape Verde and it weighed in at a magnificent 1,290 lbs.
Under the circumstances our trip was relatively "normal" for Cape Verde standards. This time there were no great surprises. 18 days at sea provided 21 bites of which 14 blue marlin between 200 and 500 lbs. were caught. A further three marlin showed an interest in our teasers but failed to take our baits. As an aside, we also caught a beautiful yellowfin tuna. We caught the majority of our fish with lures and achieved a relatively high hook-up rate of 70% with our single hook rigs. We trolled with 2 lures from the outriggers and 3 shorter running teasers for bait & switch. During the 18 days we saw only one really big marlin in the 800 lb. plus category which tracked our teasers but unfortunately refused to gobble up our bait (a bonito). This really was the only fish of this size we saw. 
Here is a list of the catches per day: 
Day 1 – 1:2 blue marlin
Day 2 – 2:2 blue marlin and one more raised
Day 3 – 1:1 blue marlin
Day 4 – 1:1 blue marlin
Day 5 – 0:0 nothing
Day 6 – 1:1 blue marlin
Day 7 – 0:0 raised one
Day 8 – 1:1 yellowfin tuna
Day 9 – 1:1 blue marlin
Day 10 – 0:0 nothing
Day 11 – 0:0 nothing
Day 12 – 1:1 blue marlin
Day 13 – 1:1 blue marlin
Day 14 – 2:6 blue marlin
Day 15 – 1:1 blue marlin
Day 16 – 1:1 blue marlin
Day 17 – 0:1 blue marlin and two more raised
Day 18 – 1:1 blue marlin