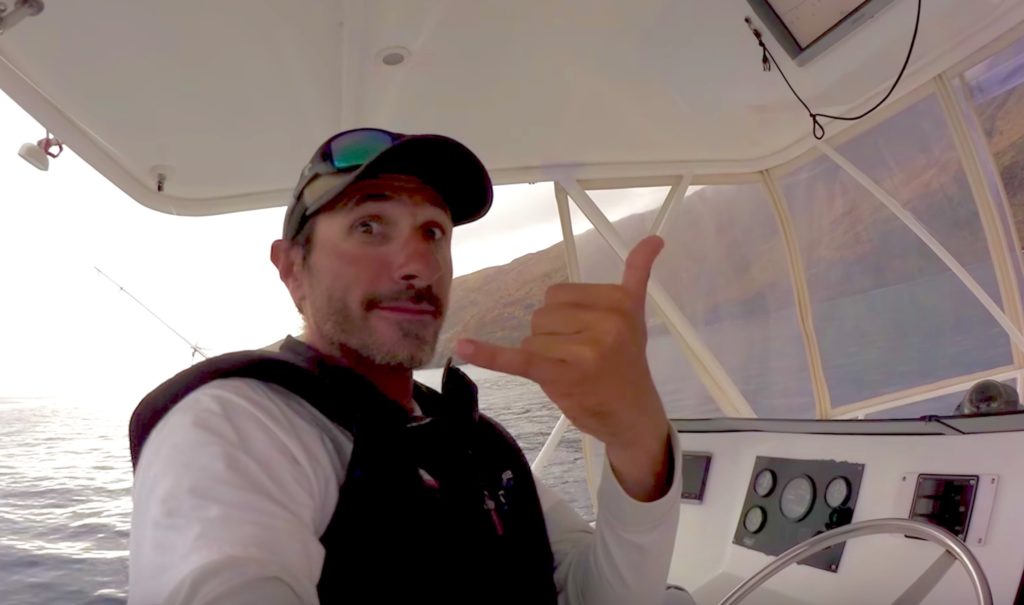 Marco Canu
Born In Italy in 1976 start fishing in a really young age, catching blue fin tuna, Dentex and Amberjack. At 12 year old during a vacation with the family catch is first bill fish and that's it,,,..
Combine my other passion photography I travel to some amazing fisheries like, South America, Caribian,Indian Ocean, Australia. At one point I realize that fishing, going out sea must be my life and become skipper in 2001 start in Tanzania where I run a charter for over 8 year.
In 2009 decide to move back to the Mediterranean for the blue fin tuna, but something was missing….
In 2012 arrived in Cape Verde then Ascension and Azores. Now back to Cape Verde where I run the "Sambo".
Language skills: Italian, English, French, Spanish, Portuguese, Creole
Website: www.atlanticfishingcharter.com / www.hook-eye.us

E-Mail: canumarco76@hotmail.com